All of the information available at any time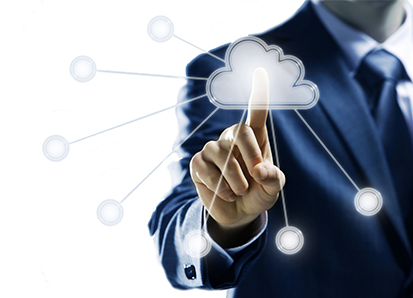 To allow you to take advantage of the utmost flexibility, we place the TAW Cloud at your disposal. The TAW Cloud contains all AMM data, documentation, service provider lists, etc., which you will be able to access via the Internet from all over the world.
By this means, we provide for the possibility of an uncomplicated pooling, and so additionally optimise costs and efficiency.
Especially during the bringing-into-service phase of a building, the TAW Cloud will facilitate the up-dating of the documentation and AMM information. New and additional data will be comfortably up-loaded in the TAW Cloud. We will then immediately check them there, and enter them into your documents. Hence, your data will always be up-to-date, whilst you will have the possibility of retrieving the information needed at all times.